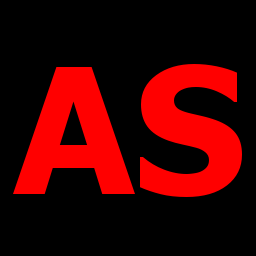 Ad Short
by Joshua Rodarte
Overview
---
Shortcode for placing adsense ads within pages and posts.
Comes with 6 built in ad types that can each use a different adsense ad slot id.
Types:
Square (square)
Above Fold Square (msquare)
Banner (banner)
Vertical Links (vlink)
Horizontal Links (hlink)
Mobile Banner (mbanner)
Large Mobile Banner (lmbanner)
Tries to fit in with responsive layouts. I'd like to know of any issues there. The above fold square type changes into a 320×50 ad on mobile screens
In the post editor there is a new "Carrot" button in the visual editor as well as split out buttons in the code editor.
Supporting future development
If you like Ad Short, please rate and review it here in the WordPress Plugin Directory. If you like, you may Donate. Thank you!
Summary
WordPress Version:
3.0.1 or higher